VALUES
Consistent, proactive, and thoughtful healthcare is not only a priority, it is a demand by all who live well. Bespoke Surgical is a medical practice built on this understanding. Modern men, women, and members of all identities have become adept at making the most of life. They believe in living fully and completely in all aspects of work, fitness, relationships, and family. This makes excellent healthcare more important than ever.
PERSONALIZATION
We pride ourselves on creating and maintaining the kind of standards in medical service, surroundings, and relationships that our clients appreciate and are accustomed to in every other facet of their lives. Located in New York, our office truly exemplifies elevated modern medical architecture. The balance between wellness and the space in which it is delivered is essential in the overall well-being of our clients. Experiencing it allows one to truly understand the art of healing.
Accepted insurance plans
Insurance carriers often refer to our group as out-of-network physicians, much like many other specialty care centers in medicine.
This does not mean we do not accept your insurance, but rather we do not have a contract with your particular health insurance provider. However, the overwhelming majority of health insurance plans in the New York City area have out-of-network benefits coverage.
As long as your health insurance plan has out-of-network benefits (i.e., a PPO policy), you have the additional benefit of visiting a Bespoke physician.
If you are not sure if your plan has out-of-network benefits, we would be happy to contact your insurance company and determine your level of coverage.
Register today to have a Bespoke patient advocate securely verify your insurance benefits and eligibility.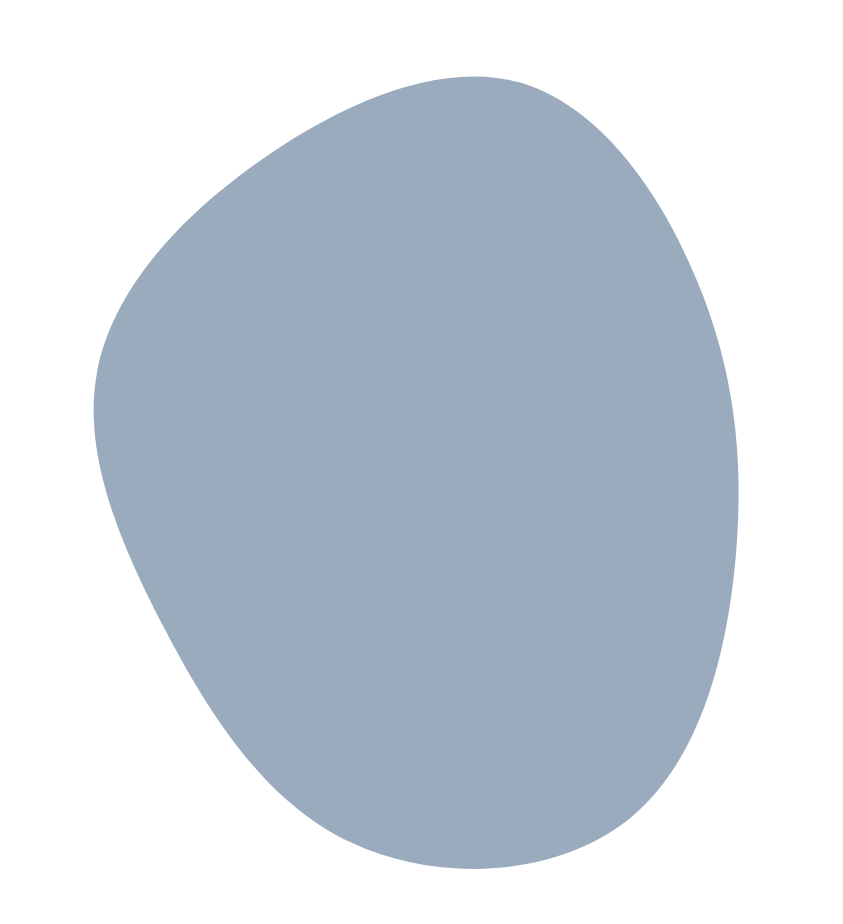 HUMANITARIANISM
We are keenly aware that not all men in our community are fortunate enough to receive equal healthcare and lifestyle services. To that end, we believe in giving back. Thanks to you and our decision to only accept out-of-network insurances, our innovative model allows us to channel a portion of our profits back to supporting community-based medicaid policies.
Conferences
2020 TUSHY's Buttcon
2019 TUSHY's Buttcon
2018 Icahn School of Medicine at Mount Sinai (ISMMS) 4th Annual Colon and Rectal Conference: Pelvic Floor Disorder
Discussions
Here are some links to other health-related conversation topics where Bespoke has taken part:
Join Our Newsletter
Subscribe to receive exclusive content, new product information, and the latest news.
From our clients
"I cannot recommend Bespoke Surgical enough for guys like me. I am observing myself to be in the best shape I've ever been since these complications arose. Dr. Evan has the height of my gratitude and appreciation."
– R.I.
"Going to the doctors is never easy but from the moment I walked in I felt myself exhale for the first time since my issues began. Thank you to everyone for creating a space that calms while inspiring wellness and healing. To be seen and heard by someone within our LGBT community was a game changer." – A.H.
"Steve [Lavender] said it best, it's a community thing! Loved every person I interacted with, felt validated and like everyone was eager to help. I think you've got something really special here." – A.O.
"Always so professional, yet personable. I feel super comfortable coming to bespoke."
– C. S.
PHYSICIANS
Dr. Evan Goldstein, D.O.
Dr. Evan Goldstein is a nationally renowned anal surgeon and the Founder and CEO of Bespoke Surgical, the leading private practice specializing in an elite standard of sexual health and wellness care in New York City. His practice caters to a wide range of clientele; however, the majority of his patients are LGBTQ+. Dr. Goldstein is also the Co-Founder of Future Method, an innovative sex care brand that is the result of Dr. Goldstein's years of experience working with his clients and understanding their sexual needs which has been embraced by people from a wide spectrum of sexualities.