ELITE PROCTOLOGIST AND ANAL SURGEON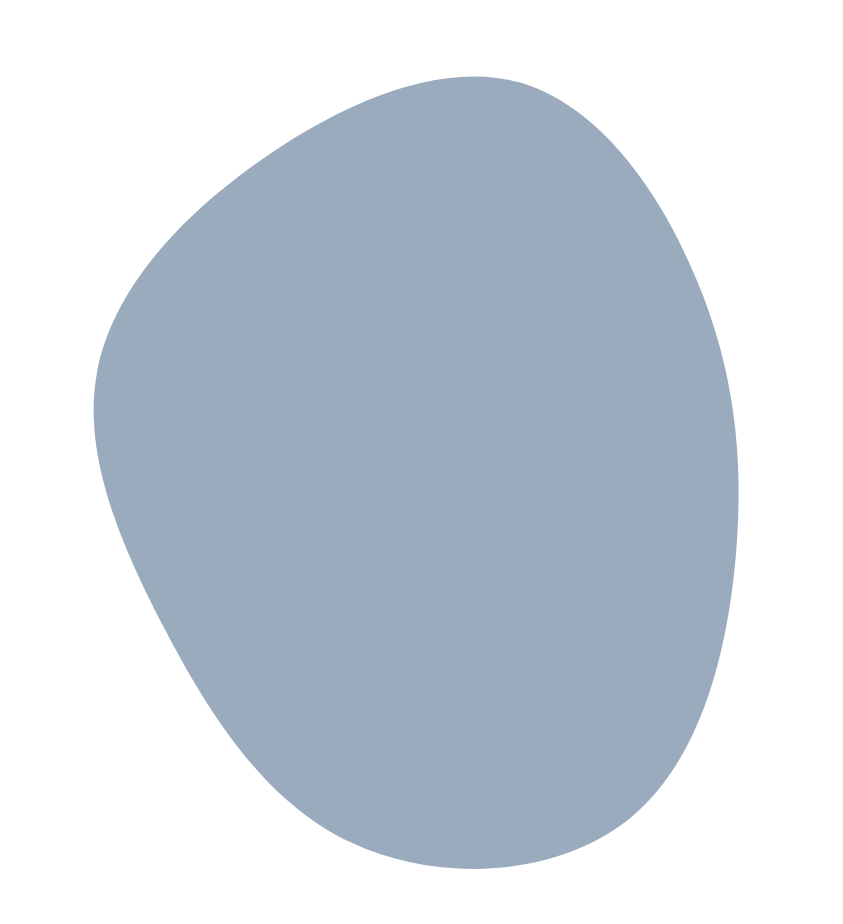 PHILOSOPHY
Welcome to Bespoke Surgical, an elite anal surgery practice purpose-built by Dr. Evan Goldstein for today's gay male and anyone looking to improve their anal health. Focused on sexual wellness, we provide our clients with the latest and finest health experience within a modernist-classic setting.
FOCUS
Bespoke Surgical is based on the foundation of sexual wellness and its associated pillars: prevention, restoration, & reconstruction. Wellness advocates navigate their clients through primary sexual health, while proctologist Dr. Evan Goldstein and our other anal specialists focus on complete gay male evolution for patients in New York City and beyond.
From our clients
"As a gay male, I know all to well the pains of dealing with a non-LGBTQ practitioner who thinks that as long as you're tested for HIV, they've done their job. Dr. Goldstein is a completely different experience. He and his team are extremely personable, welcoming, and knowledgeable. Pretty much always on time, always available for questions over email, and always takes time to talk to you before getting right into business."
– S. K.
"10/10 RECOMMEND!!! I have been going to Bespoke Surgical for over a year now and have nothing but amazing things to say. The staff is super friendly!"
– K. H.
"Dr. Goldstein has been treating me for several years now. He has performed two surgeries on me as well as more minor procedures and he has really improved my quality of life! His office is beautiful and easy to get to and I've rarely had to wait in his waiting area for very long. He and his staff have always been friendly and respectful and I always look forward to seeing them. You can't go wrong when you have the best!"
– M. S.
"Dr. Goldstein is an excellent surgeon. He really does care, completely understands and respects that my butt has more than one function. I won't let anyone other than him resolve issues that may arise."
– S. W.
"I've been seeing Chris for laser hair removal and aesthetics for about a year, and I could not be more satisfied with the results and the service. Chris is extremely professional and knowledgeable, so I am always confident I will be happy with his work.
Could not recommend him and Bespoke more!"
– N. P.
"To me, Bespoke Surgical is a unique brand of medical care in today's world."
– B. B.
"While surgery is never desirable, Bespoke Surgical makes the experience as enjoyable as possible."
– E. S.
"The environment is beautiful and peaceful while still being masculine and modern."
– J. B.
Join Our Newsletter
Subscribe to receive exclusive content, new product information, and the latest news.
ABOUT OUR ANAL SURGERY PRACTICE
Bespoke Surgical is a private proctological and anal plastic surgery practice based in New York City. Our procedures primarily focus on the health, cosmetics, and comfort of today's modern homosexual male, but we cater to people of all genders and sexualities. Bespoke Surgical's anal surgery services help our clients achieve sexual wellness by keeping prevention, restoration, and reconstruction practices in mind.
Anal surgeon Dr. Evan Goldstein can assist with a wide variety of procedures, such as anal reconstruction, anal botox, hemorrhoids, fissures and more. Whether your need is cosmetic or functional, we can help.
Contact Bespoke Surgical today to learn how we can help you.
Accepted insurance plans
Insurance carriers often refer to our group as out-of-network physicians, much like many other specialty care centers in medicine.
This does not mean we do not accept your insurance, but rather we do not have a contract with your particular health insurance provider. However, the overwhelming majority of health insurance plans in the New York City area have out-of-network benefits coverage.
As long as your health insurance plan has out-of-network benefits (i.e., a PPO policy), you have the additional benefit of visiting a Bespoke physician.
If you are not sure if your plan has out-of-network benefits, we would be happy to contact your insurance company and determine your level of coverage.
Register today to have a Bespoke patient advocate securely verify your insurance benefits and eligibility.
Products we love
Our online shop is where you'll find all your sexual wellness essentials, including toys, lube, fiber supplements, and more. Everything has been carefully chosen by Dr. Goldstein with your bottom at the top of mind. Better sex starts with the products you use.
Doc Johnson Crystal Jellies® Anal Initiation Kit
$19.98
Liberator Wedge Sex Pillow - Black
$98.00
Pure for Men Fiber Capsules 120 Capsules
$26.99
Bespoke Surgical In The News
Dr. Goldstein and the Bespoke practice are well regarded by a variety of reputable publications:
"From offering anal botox to performing anal surgeries, Dr. Evan Goldstein is dedicated to making the world a more beautiful place — one anus at a time." – Noah Michelson, HuffPost
"What sets Goldstein apart is the follow-up care he can offer as a doctor with experience treating gay men." – Brian Moylan, Vice
"Just ask Dr. Evan Goldstein, a Manhattan surgeon who has pioneered the practice of making buttholes beautiful and more sexually compatible through Botox, tightening and loosening procedures." – Nicole Lyn Pesce, MarketWatch