ELITE PROCTOLOGIST AND ANAL SURGEON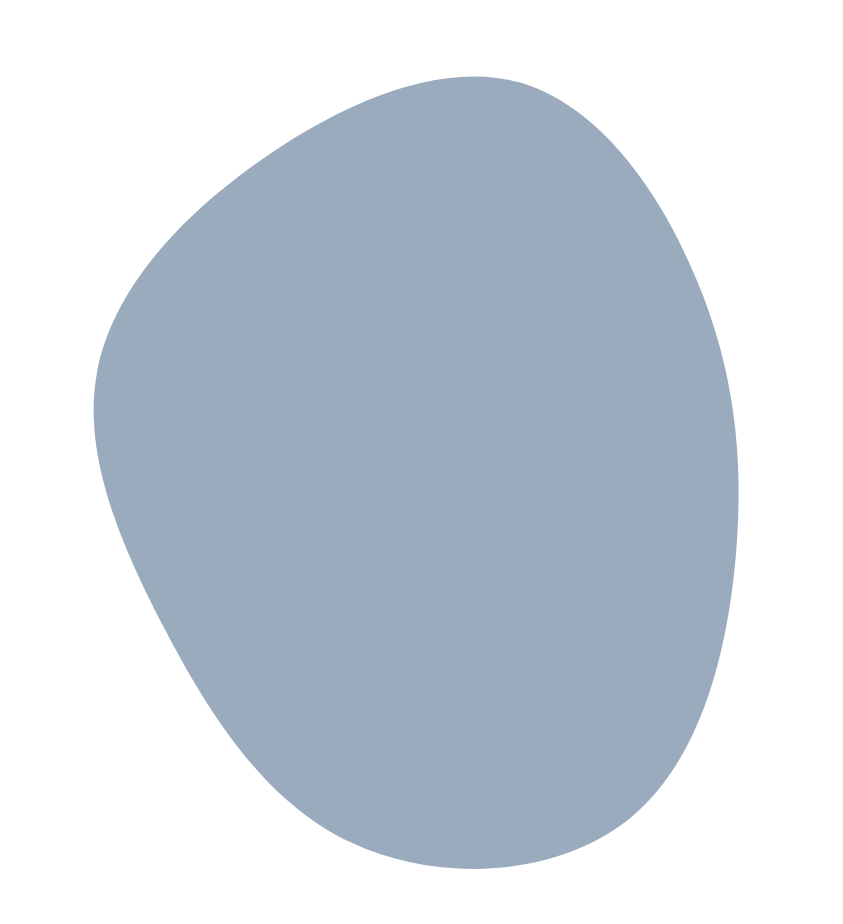 PHILOSOPHY
Welcome to Bespoke Surgical, an elite anal surgery practice purpose-built by Dr. Evan Goldstein for today's gay male and anyone looking to improve their anal health. Focused on sexual wellness, we provide our clients with the latest and finest health experience within a modernist-classic setting.
FOCUS
Bespoke Surgical is based on the foundation of sexual wellness and its associated pillars: prevention, restoration, & reconstruction. Wellness advocates navigate their clients through primary sexual health, while proctologist Dr. Evan Goldstein and our other anal specialists focus on complete gay male evolution for patients in New York City and beyond.
From our clients
"There is not a single negative thing that can be said about Bespoke Surgical. They are always friendly, professional, prompt and quick! You're truly in and out with no problems!"
– M. H.
"Very friendly. Got the pain level perfectly. 5 stars :)"
– C. T.
"Everyone is very friendly and accommodating."
– D. H.
"Made me feel easy and comfortable."
– J. C.
"Phenomenal in every way."
– D. B.
"Such a wonderful experience, the staff was all so sweet! Can't wait to be back and tell everyone about how great my experience was!"
– M. M.
"Always so professional, yet personable. I feel super comfortable coming to bespoke."
– C. S.
"Steve [Lavender] said it best, it's a community thing! Loved every person I interacted with, felt validated and like everyone was eager to help. I think you've got something really special here." – A.O.
"Going to the doctors is never easy but from the moment I walked in I felt myself exhale for the first time since my issues began. Thank you to everyone for creating a space that calms while inspiring wellness and healing. To be seen and heard by someone within our LGBT community was a game changer." – A.H.
Join Our Newsletter
Subscribe to receive exclusive content, new product information, and the latest news.
ABOUT OUR ANAL SURGERY PRACTICE
Bespoke Surgical is a private proctological and anal plastic surgery practice based in New York City. Our procedures primarily focus on the health, cosmetics, and comfort of today's modern homosexual male, but we cater to people of all genders and sexualities. Bespoke Surgical's anal surgery services help our clients achieve sexual wellness by keeping prevention, restoration, and reconstruction practices in mind.
Anal surgeon Dr. Evan Goldstein can assist with a wide variety of procedures, such as anal reconstruction, anal botox, hemorrhoids, fissures and more. Whether your need is cosmetic or functional, we can help.
Contact Bespoke Surgical today to learn how we can help you.
Accepted insurance plans
Insurance carriers often refer to our group as out-of-network physicians, much like many other specialty care centers in medicine.
This does not mean we do not accept your insurance, but rather we do not have a contract with your particular health insurance provider. However, the overwhelming majority of health insurance plans in the New York City area have out-of-network benefits coverage.
As long as your health insurance plan has out-of-network benefits (i.e., a PPO policy), you have the additional benefit of visiting a Bespoke physician.
If you are not sure if your plan has out-of-network benefits, we would be happy to contact your insurance company and determine your level of coverage.
Register today to have a Bespoke patient advocate securely verify your insurance benefits and eligibility.
Products we love
Our online shop is where you'll find all your sexual wellness essentials, including toys, lube, fiber supplements, and more. Everything has been carefully chosen by Dr. Goldstein with your bottom at the top of mind. Better sex starts with the products you use.
Doc Johnson Crystal Jellies® Anal Initiation Kit
$19.98
Liberator Wedge Sex Pillow - Black
$98.00
Future Method Butt & Gut Fiber Supplement
$27.50
Bespoke Surgical In The News
Dr. Goldstein and the Bespoke practice are well regarded by a variety of reputable publications:
"From offering anal botox to performing anal surgeries, Dr. Evan Goldstein is dedicated to making the world a more beautiful place — one anus at a time." – Noah Michelson, HuffPost
"What sets Goldstein apart is the follow-up care he can offer as a doctor with experience treating gay men." – Brian Moylan, Vice
"Just ask Dr. Evan Goldstein, a Manhattan surgeon who has pioneered the practice of making buttholes beautiful and more sexually compatible through Botox, tightening and loosening procedures." – Nicole Lyn Pesce, MarketWatch